Download Corporate Intro (6MB)
Founded in 2007 by Dr. Victor X. Liu and headquartered in Xi'an, China, Focuslight Technologies Inc. is a fast-growing company that develops and manufactures high-power diode laser components and materials (photon generation) and laser optics (photon control) used in various industries and applications. Currently, our business scope is being extended by developing and manufacturing photonic application modules, assemblies, and sub-systems (photonics application solutions) with a focus on automotive, pan-semiconductor, and medical & health application solutions. With our extensive engineering expertise and know-how, Focuslight is dedicated to providing customers with well-matched comprehensive solutions that enable our customers' success in their own business. In December 2021, Focuslight announced the IPO on the Shanghai Stock Exchange (Ticker Symbol: 688167), which has better positioned our future and will help us continue to unlock the future potential of photonics.
Focuslight now has facilities and scientist teams in Xi'an (China), Dongguan (China), Haining (China), Dortmund (Germany), and is establishing new facilities in Shaoguan (China) and Hefei (China). Focuslight is ISO 14001, ISO 45001, ISO 9001:2015, and IATF 16949 certified.
In 2017, Focuslight successfully acquired LIMO. Since its inception in 1992, LIMO has been one of the world's leading manufacturers of micro-optics, fiber coupled modules and optical systems, as well as a pioneer of groundbreaking new photonics production technologies. In 2018, LIMO was winner of the Prism Awards, one of the highest honors in the global optoelectronic industry awarded by the Society of Photo-Optical Instrumentation Engineers (SPIE). Beginning January 2022, Focuslight and LIMO have been fully unified under the Focuslight brand.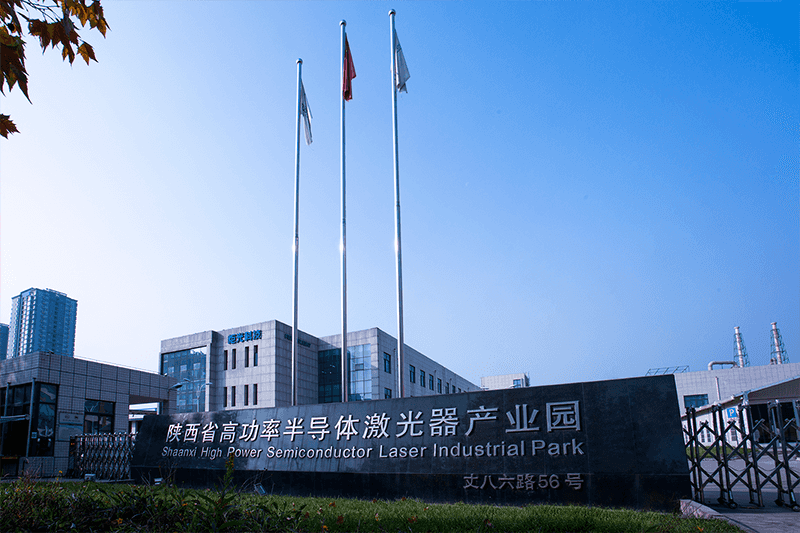 Focuslight's key strength is its passion for technology innovation that enhances the company's competitiveness in the global market. As of March 2022, Focuslight has over 400 patents worldwide. Our core technologies – which include eutectic bonding, thermal management, thermal stress control, interface materials and surface engineering, test analysis and diagnosis, line beam shaping, beam transformation, beam field homogenization (for lithography) and wafer-level synchronous structured laser optical manufacturing – enable us to gain strong market presence worldwide.
Focuslight is committed to providing our customers with reliable, high performance laser products and superior service. Alongside our global partners in Europe, North America, Israel, Japan, and Korea, we work closely to deliver well-tailored solutions with diode lasers, laser optics, photonic application modules and optical systems that help our customers innovate, grow and succeed.