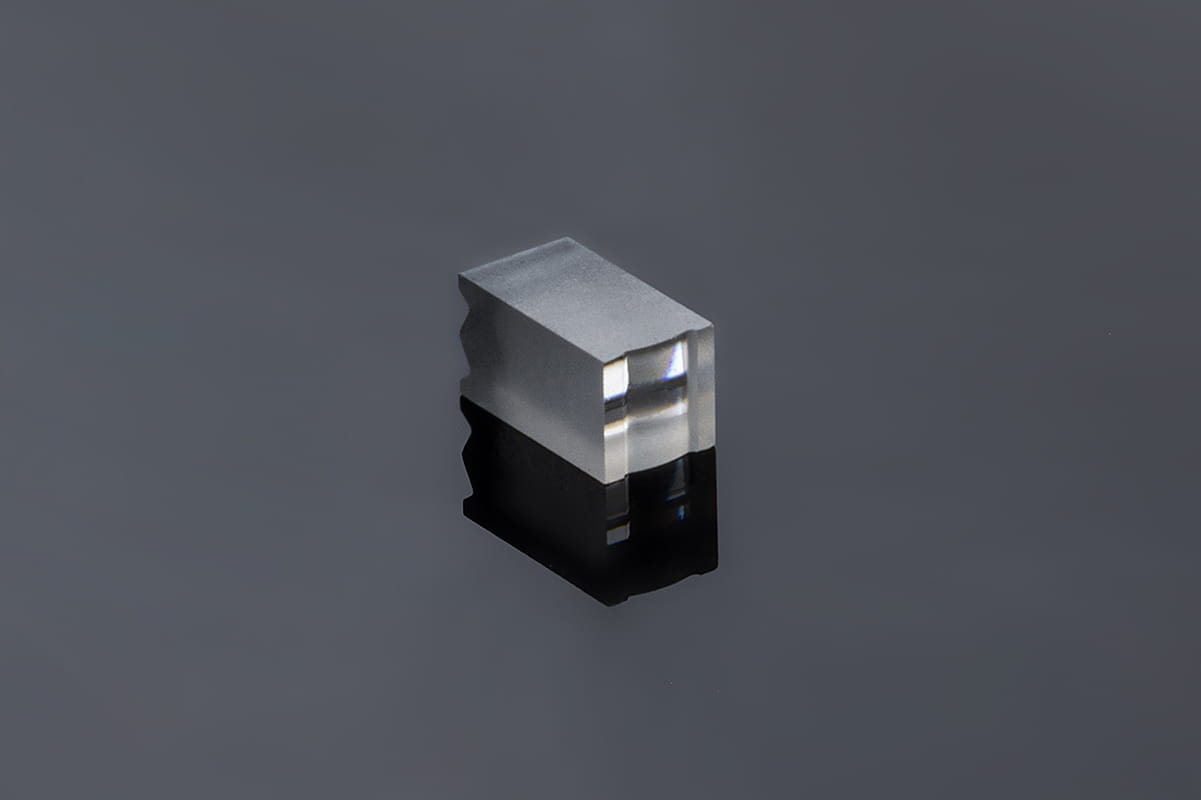 Fiber Couplers
● The fiber couplers allow the light from a single emitters/ multi-emitters coupling to a single fiber with only one lens element.
● The fiber couplers consist of a monolithic glass block with two opposite crossed cylindrical surfaces and mounting surfaces.
● The light of the fast and slow axes is collimated by one cylindrical lens to produce an almost symmetrical focus.